Funding Summits
European deep tech entrepreneurs and researchers can apply and be selected to present their technologies, innovations, or products at the ENRICH in the USA Pitch&Meet events.
Selected innovators are provided the opportunity to pitch their venture and innovation to a large audience and/or participate in one on one (or one to many) pitches and Q&A meetings with pre-selected US-based university soft landing incubators, equity accelerators, corporations, networks of business angels, and venture capital firms seeking to buy, partner, or invest.
Participants of these events have the opportunity to receive real-time feedback from US experts and recognized leaders and investors - including requests for follow-up meetings.
Perfect Pitch Training session included for the pre-selected participants.
Awards with cash and in-kind prizes (also from sponsors) for the winners.
PR/Media Training workshop included for the Pitch winners.
Events are announced on Eventbrite for attendee registrations.
Events are announced on F6S for startups to apply.
NEXT EVENTS: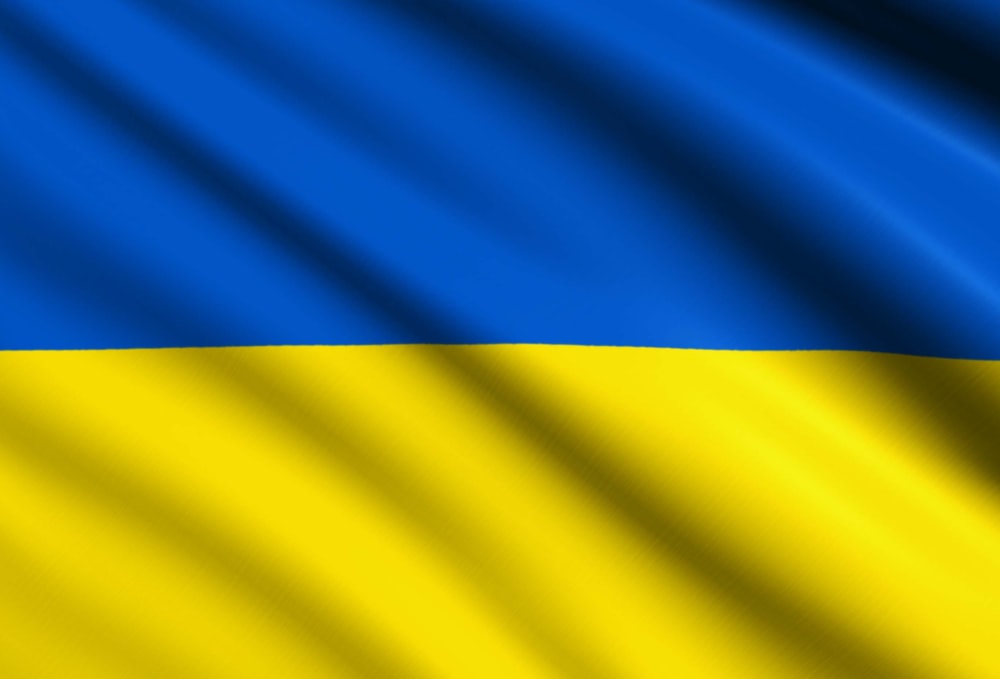 Ukrainian Innovators Day / Funding Summit (Hybrid)
Date/Time: Thursday October 06, 9:00 am - 1:00 pm EST
Location: Temple University, Philadelphia, PA (Hybrid)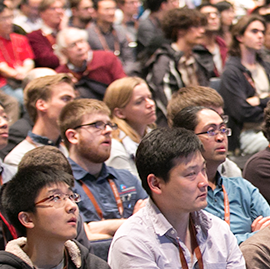 Funding Summit at American Physical Society 2022
Date/Time: TBC
Location: TBC
PAST EVENTS: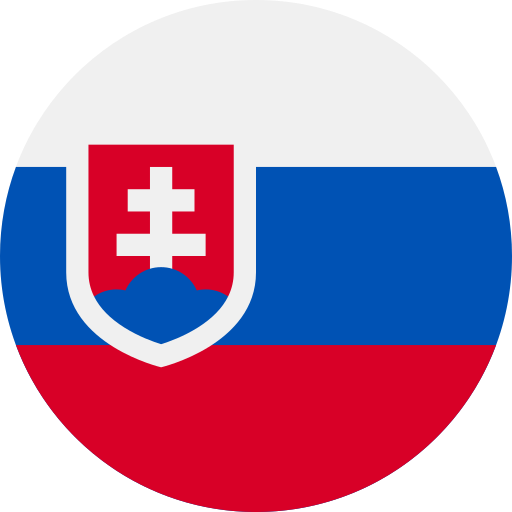 On-Demand Funding Summit / Slovakia Day
Date/Time: Friday September 23, 8:00 am - 11:00 am PST
Location: ONLINE with 

  ENRICH Online Funding Summit post BIO 2022
Date/Time: August 26, 2022, 8:00 am - 10:30 am PST
Location: ONLINE with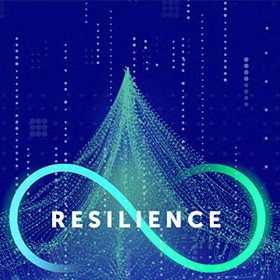 Hybrid Funding Summit at RSA 2022 - CANCELED
Date/Time: TBD, 8:00 am - 11:00 am PST
Location: ONLINE/HYBRID and at ENRICH in the USA SF Soft Landing site at Citris Foundry at UC Berkeley, 450 Sutardja Dai Hall University of California, Berkeley, CA 94704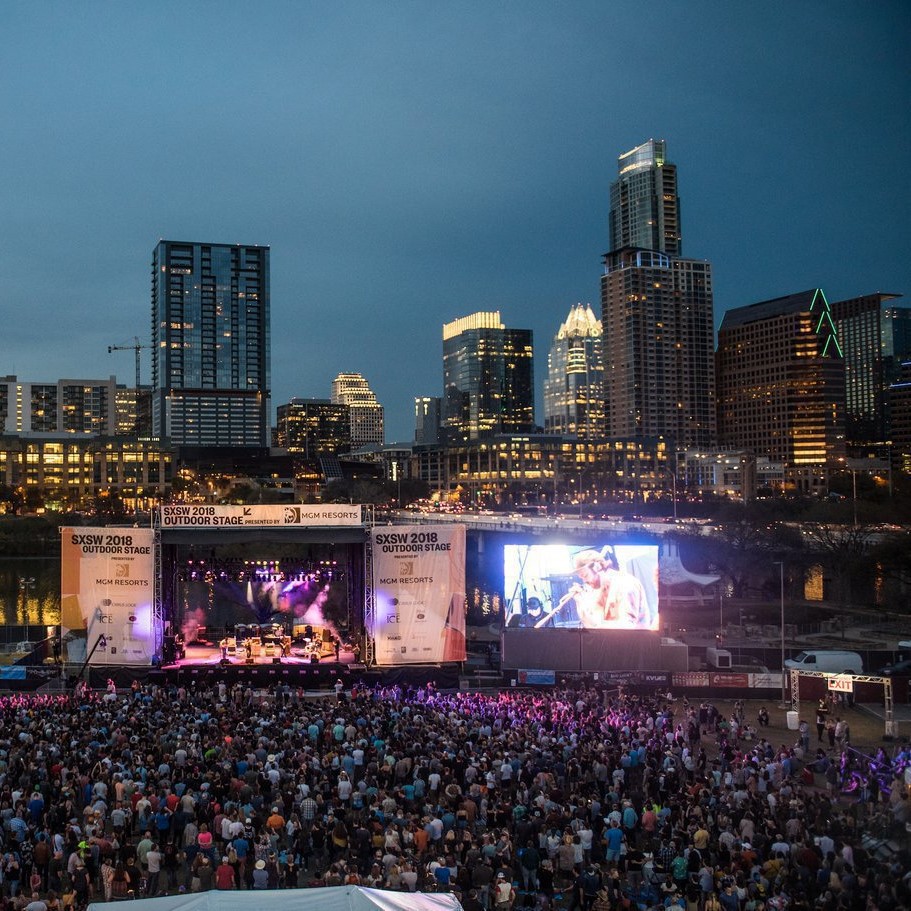 Annual ENRICH Soft Landing Summit at SXSW 2022
Date/Time: March 13, 2022, 04:00 pm - 07:00 pm CST
Location: The EU@SXSW House, Native Hostel, Bar & Cafe, 807 E 4th St, Austin, TX 78702, USA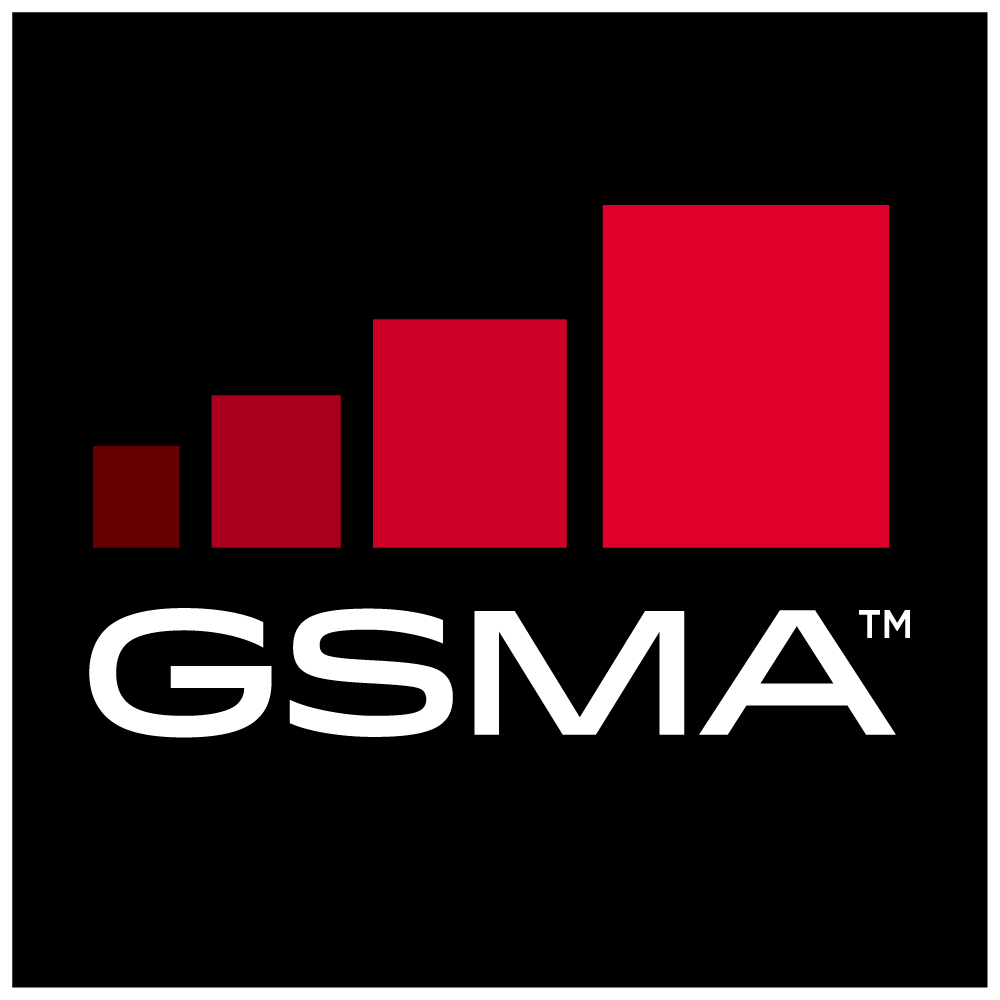 Online Funding Summit at GSMA MWC 2022
Date/Time: March 25, 2022, 9:00 am - 11:30 am PST
Location: ONLINE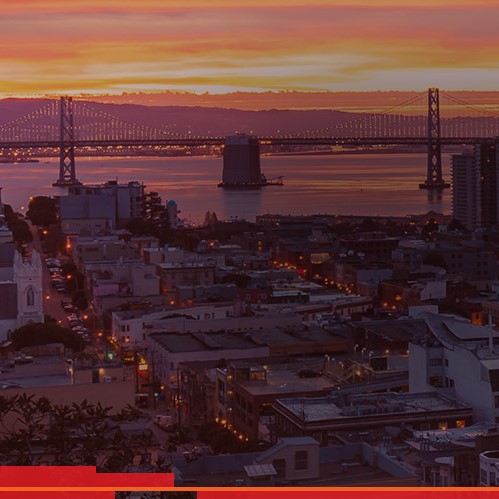 Online Funding Summit post Photonics West 2022 - CANCELED!
Date/Time: February 18, 2022, 9:00 am - 11:30 am PST
Location: ZOOM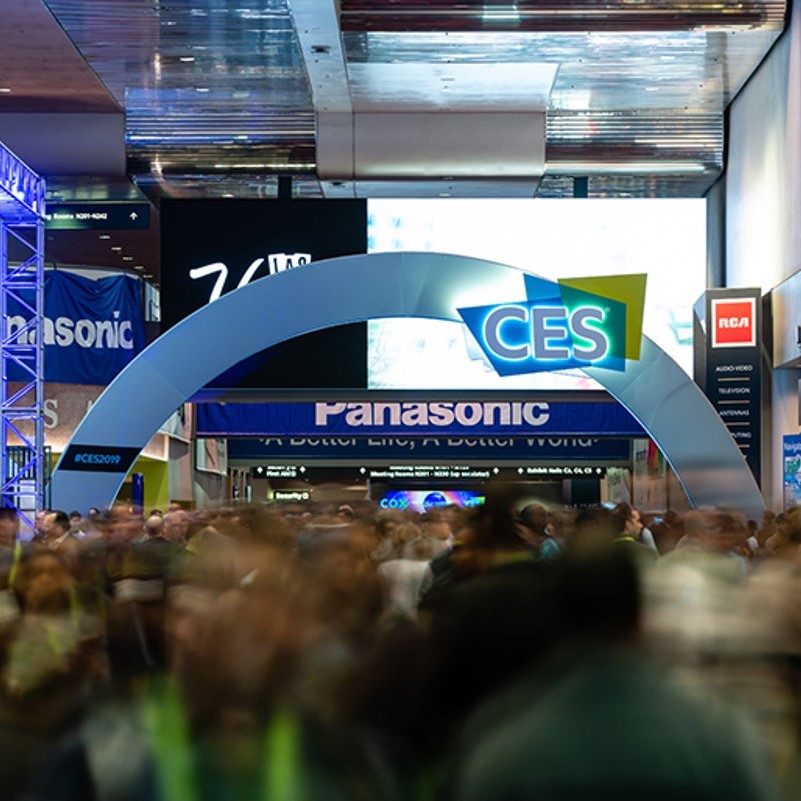 Online Funding Summit Post CES 2022
Date/Time: February 4, 2022, 8:00 am - 11:00 am PST
Location: ZOOM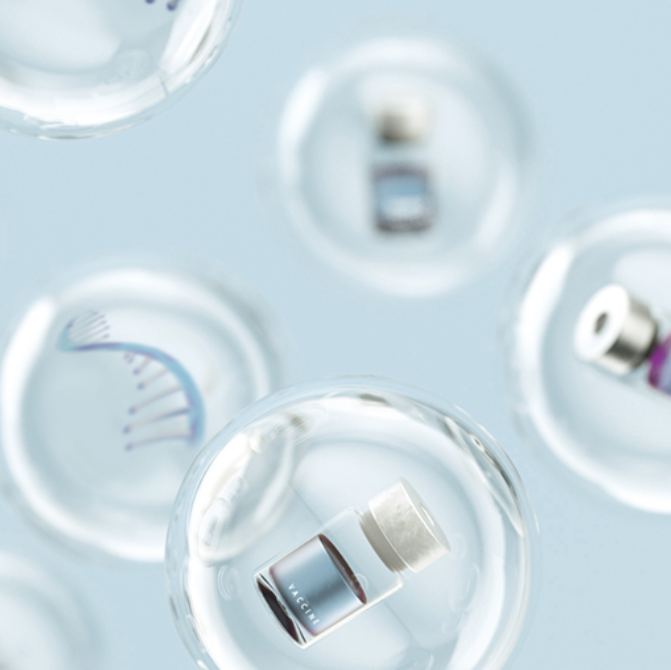 Online Funding Summit at JP Morgan Healthcare  Conference 2022 (virtual)
Date/Time: January 19, 2022, 8:00 am - 11:00 am PST
Location: ZOOM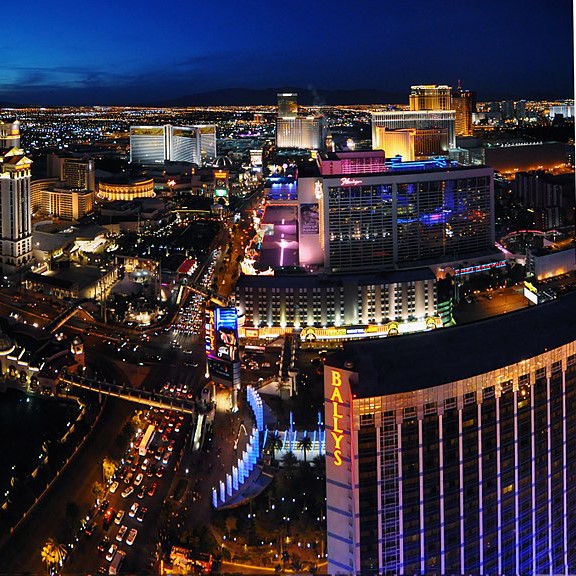 Silicon Valley Funding Summit at CES 2022 - CANCELED
Initial Date/Time: January 4, 2022, 2:00 pm - 6:00 pm PST
Initial Location: Venetian Resort Hotel Casino's Convention & Expo Center, rooms 201-203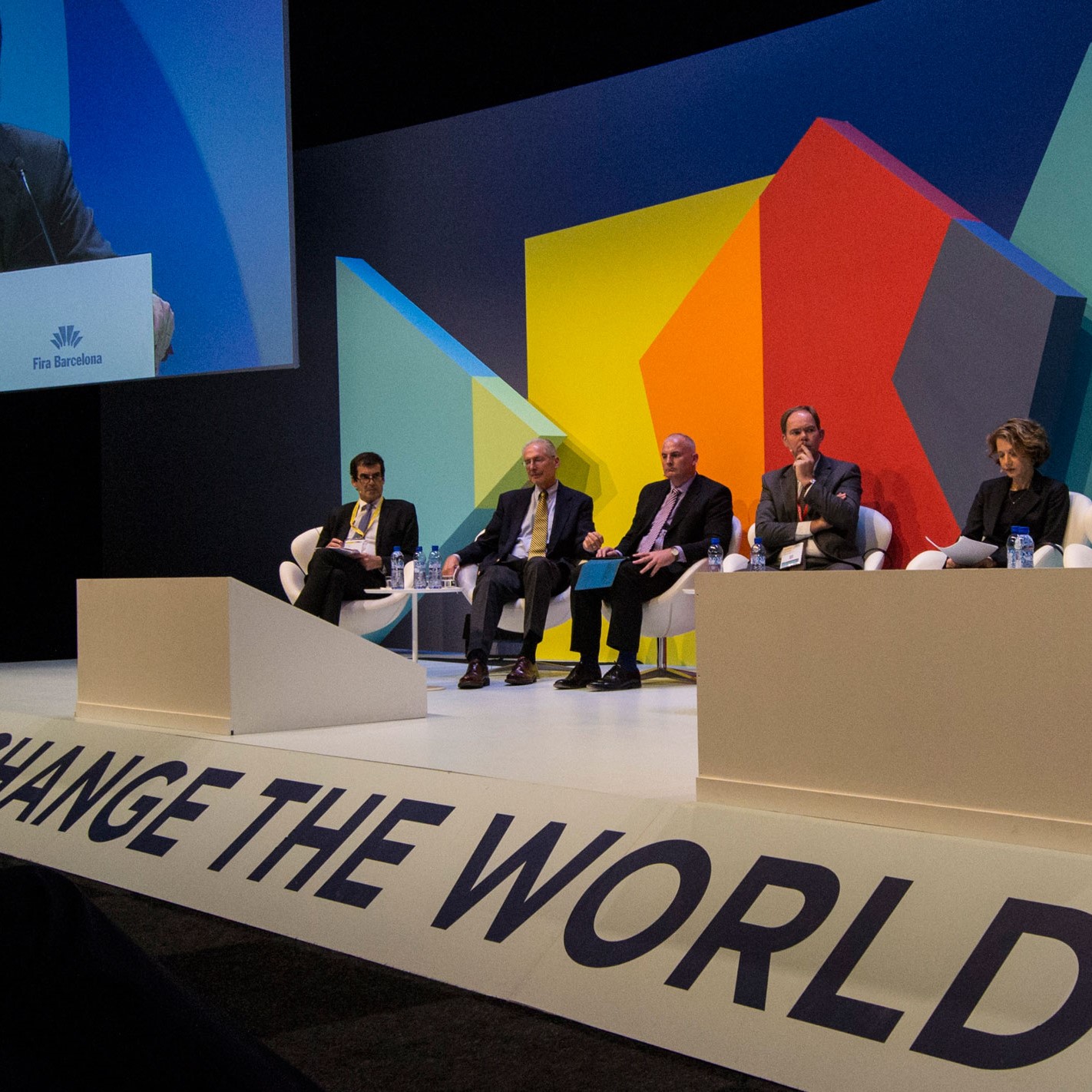 Online Funding Summit at Smart City Expo 2021
Date/Time: November 12, 8:00 am - 11:00 am PST
Location: ONLINE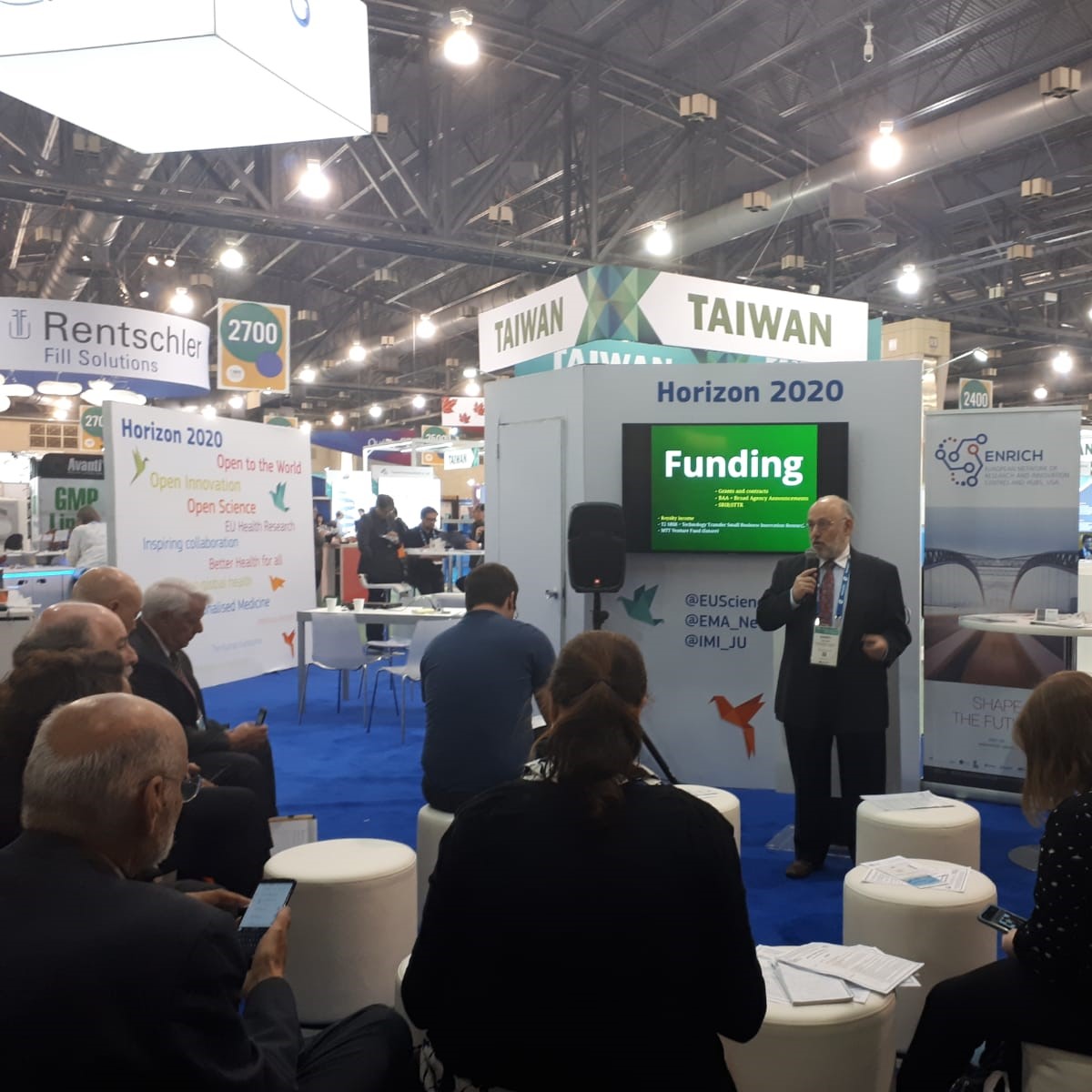 Online Funding Summit at BIO 2021
Date/Time: June 21, 8:00 am - 10:30 am PST
Location: ONLINE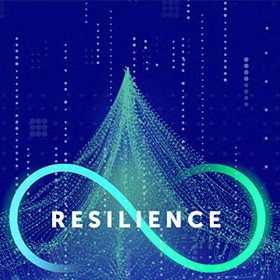 Online PitchFest RSA Virtual 2021
Date/Time: May 21, 8:00 am - 10:00 am PST
Location: ONLINE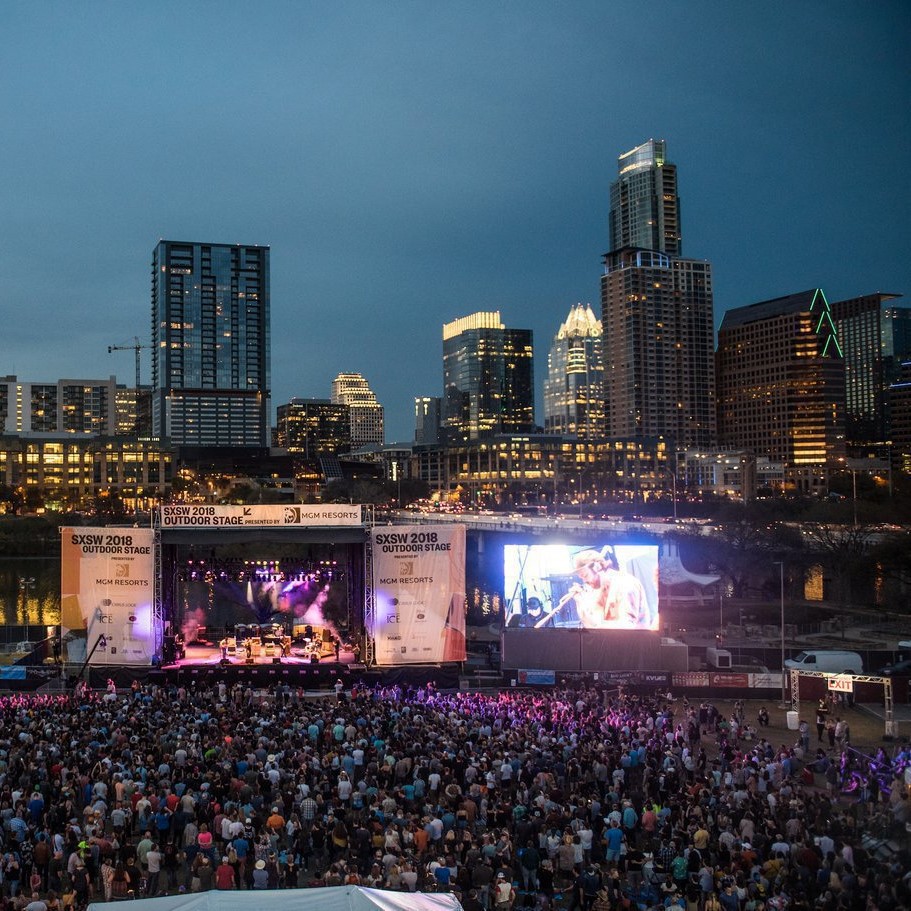 Online Funding Summit at SXSW Online 2021
Date/Time: March 19, 8:00 am - 12:00 pm PST
Location: ONLINE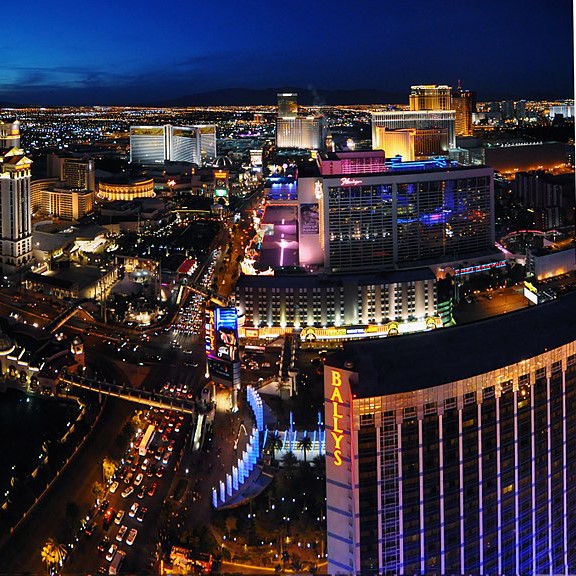 Online Funding Summit at CES Digital 2021
Date/Time: January 15, 8:00 am - 11:30 pm PST
Location: ONLINE
PAST EVENTS 2017-2020:
Funding Summits at CES followed by MatchFest, a matchmaking event organized at our pavilion on the floor of the Eureka Park at CES (or done online).

Funding Summits at SXSW followed by MatchFest, a matchmaking event organized at the EU@SXSW House (or done online).

Funding Summits at Tech Crunch. 

PitchFest event at BIO at the European Union Booth

PitchFest event for foreign startups at Select USA Summit (and virtual series)

Foreign Startups PitchNMix events at The Vault

Pitch events co-organized with AngelLaunch

Ecosystems Showcase Series (virtual series)