ENRICH YOUR SXSW EXPERIENCE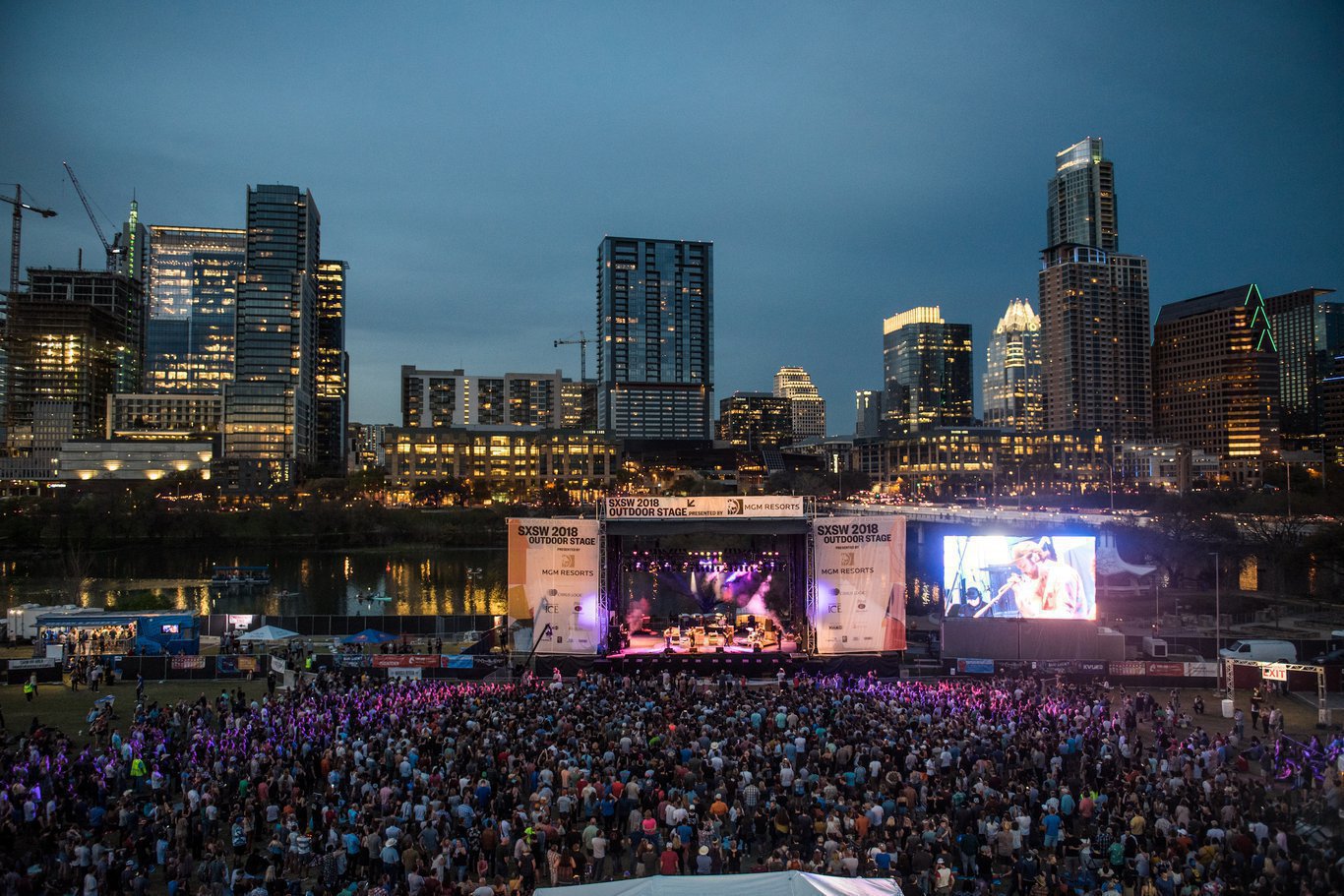 Founded in 1987 in Austin, Texas, SXSW is best known for its conferences and festivals that celebrate the convergence of the interactive, film, and music industries. South By Southwest dedicates itself to helping creative people achieve their goals. SXSW is a destination for global professionals, the event features sessions, showcases, screenings, exhibitions, and a variety of networking opportunities. SXSW proves that the most unexpected discoveries happen when diverse topics and people come together.
IMMERSION PROGRAM at SXSW 2023
ENRICH in the USA was pleased to announce its annual coming at SXSW, 2023 edition with 2 Global Tech Review Pitch Sessions on March 12th and 14th where 10 startups from 10 different countries pitched in front of a live and remote jury of investors, government agencies representatives, channels and clients. The top 3 startups have been invited to pitch at the ENRICH Online Funding Summit Smart & Educated Society Challenge for Global Startups on April 14th. These 2 pitch sessions will be held in partnership with myGlobalVillage. Click on Read more to find out more about ENRICH SXSW 2023's agenda and winners!
IMMERSION PROGRAM at SXSW 2022
ENRICH in the USA was pleased to organize its annual Soft Landing Summit during SXSW 2022 on Sunday, March 13, 2022, from 4:00 to 7:00 pm (local time) at the EU@SXSW House, Native Hostel, Bar & Cafe. Program at: https://www.EUinaustin.org
This live event introduced a selection of 11 Global "Scalin-Up" Entrepreneurs to a portion of our ENRICH in the USA Soft Landing Hubs i.e. US research university incubators and ecosystems (in Austin, TX, but form in Berkeley, CA, Fairfax, Virginia and Philadelphia, Pennsylvania), including the Austin, Silicon Valley and east coast investment community (e.g. business angel networks, early-stage VCs, corporate investors, equity accelerators, but also regional fund managers offering funding and other foreign direct investment incentives); on the top of top/reputed entrepreneurial ecosystems and industry experts.
IMMERSION PROGRAM at SXSW 2021
ENRICH in the USA was delighted to organize its Funding Summit at SXSW 2021 on Friday, Mar. 3rd, 2021.
This virtual event showcased a selection of 24 Global startups representing 11 European and Associated Countries who pitched in three categories:  TechforHealth/TechforGood; and TechforCity/TechforBiz and TechforEntertainment (Music, Cinema, Media, XR, and Gaming included). 
These startups were introduced to 24+ top US investors (early-stage VCs, business angels, and equity accelerators - from the Silicon Valley in the majority) and ENRICH in the USA soft landing hubs and ecosystems experts. 
IMMERSION PROGRAM at SXSW 2019
ENRICH in the USA, represented by the European American Enterprise Council and with the support of the delegation of the European Union to the United States, the University of Texas, EU Country Delegations and the SXSW team had selected 10 European early-stage tech startups for its new program at SXSW 2019. Click on Read More below to find out more about ENRICH's agenda, pitch session, meeting, demos and immersion week at SXSW 2019!