ENRICH Your Smart City Expo Experience!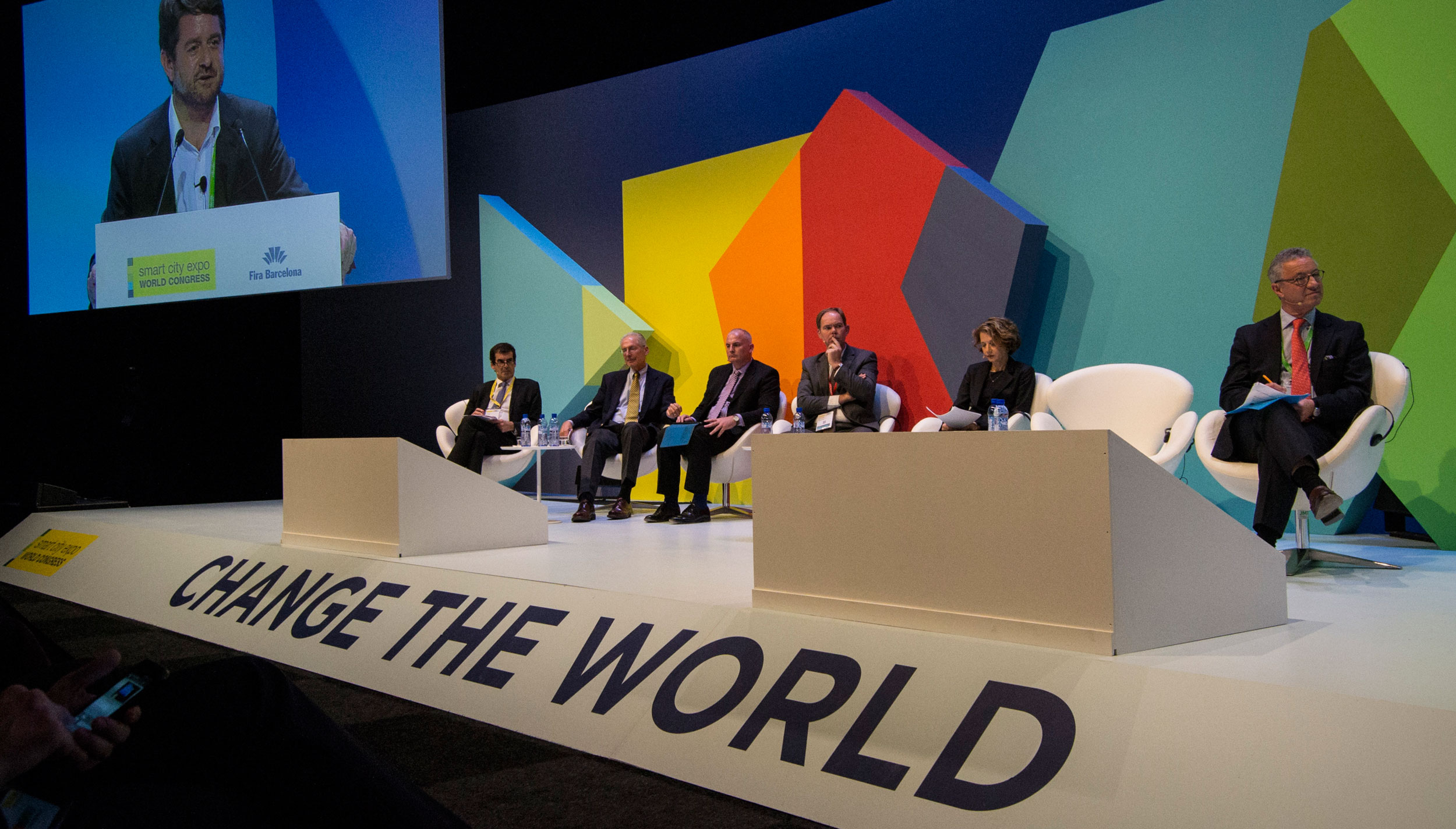 Held in Barcelona since 2011, Smart City Expo World Congress (SCEWC) is the international leading event for Smart City related technologies and stakeholders. It has been at the vanguard of change for cities, constantly pushing to create a better urban life by empowering citizens and enabling more efficient and inclusive urban services. Through promoting social innovation, establishing partnerships, and identifying business opportunities, the event is dedicated to creating a better future for cities and their citizens.
IMMERSION PROGRAM AT SMART CITY EXPO 2021
ENRICH in the USA was delighted to offer its 2021 Smart City Expo Immersion Program with a Funding Summit on Friday, Nov. 12, 2021. Joining this event could accelerate your global presence through global partnerships, collaboration, and thought leadership. 
The Funding Summit introduced a selection of 10 Global startups to 20 top US investors (early-stage VCs, business angels, and equity accelerators) and to a selection of ENRICH in the USA soft landing hubs and ecosystems. 
Due to Covid-19, Smart City Expo 2021 was a hybrid event, and all ENRICH in the USA activities were held online.