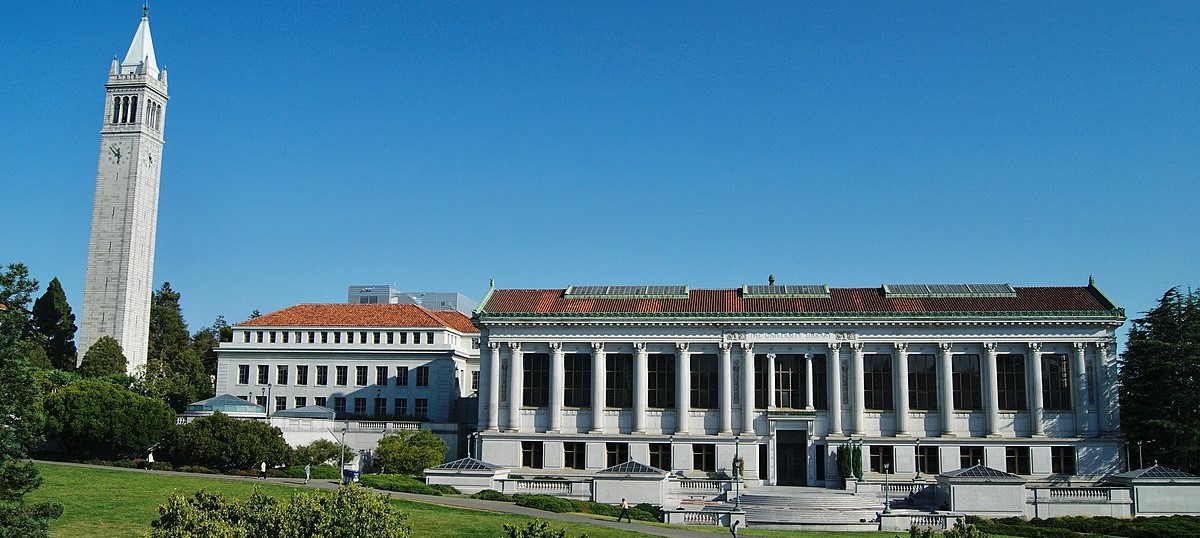 Runway Innovation Hub
West Coast - Bay Area
HealthTech/MedTech
Runway provides workspace, innovation consulting and event services to a global community of startups and enterprises.
Runway started out in 2013 as an incubation and acceleration space for tech startups. Since then, they have become a nexus for startups, corporate innovators, and investors. Its mission is to bridge the gap between large companies and startups and connect them to help drive growth for both organizations.
Runway has hosted more than 330 startups and is related to 20+ industries. To the present day, they have made 52 acquisitions and 1 IPO.
LOCATION
Addresses:
Runway Innovation Hub
160 Spear St Suite 1000, San Francisco, CA 94105, United States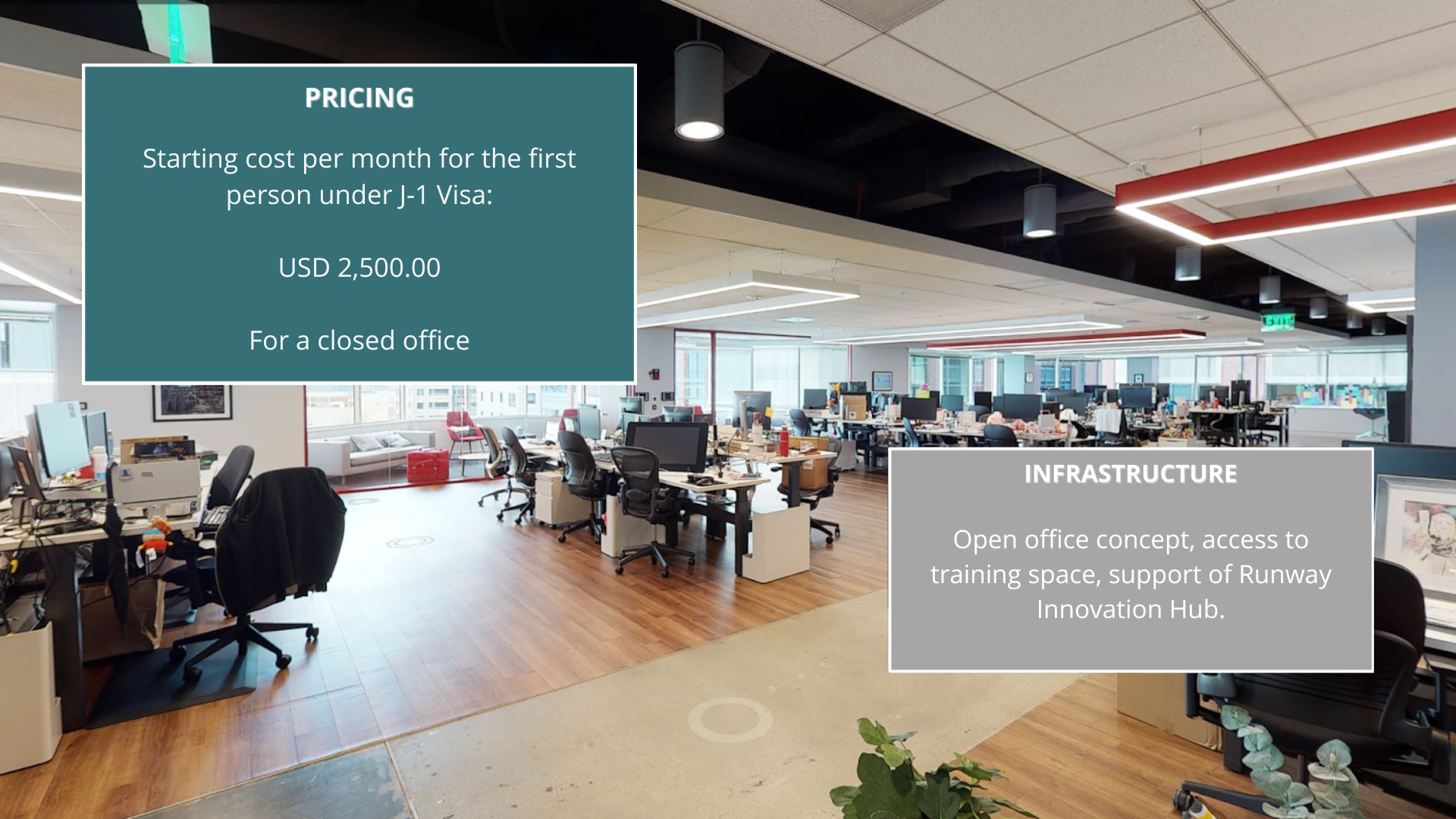 Who can apply and how long does the program last?
Everyone can apply at any time. The program is designed to last from 18 to 24 months. 
Application Criteria
The focus of this ENRICH in the USA - Runway Innovation Hub Landing program is on European - and from associated countries - entrepreneurs who want to develop a US venture. As long as there is a project of trying to launch a business in the SF Bay Area - no requirement of legal entity is needed. 
Visa options 
J-1 Intern (12 months) when available

J-1 Specialist (12 months)

J-1 Trainee (18 months) 

J-1 Long Term Scholar (1 to 2 years renewable for up to 5 years)
For more information about the J-1 Visa, please contact us.