ENRICH YOUR SXSW EXPERIENCE!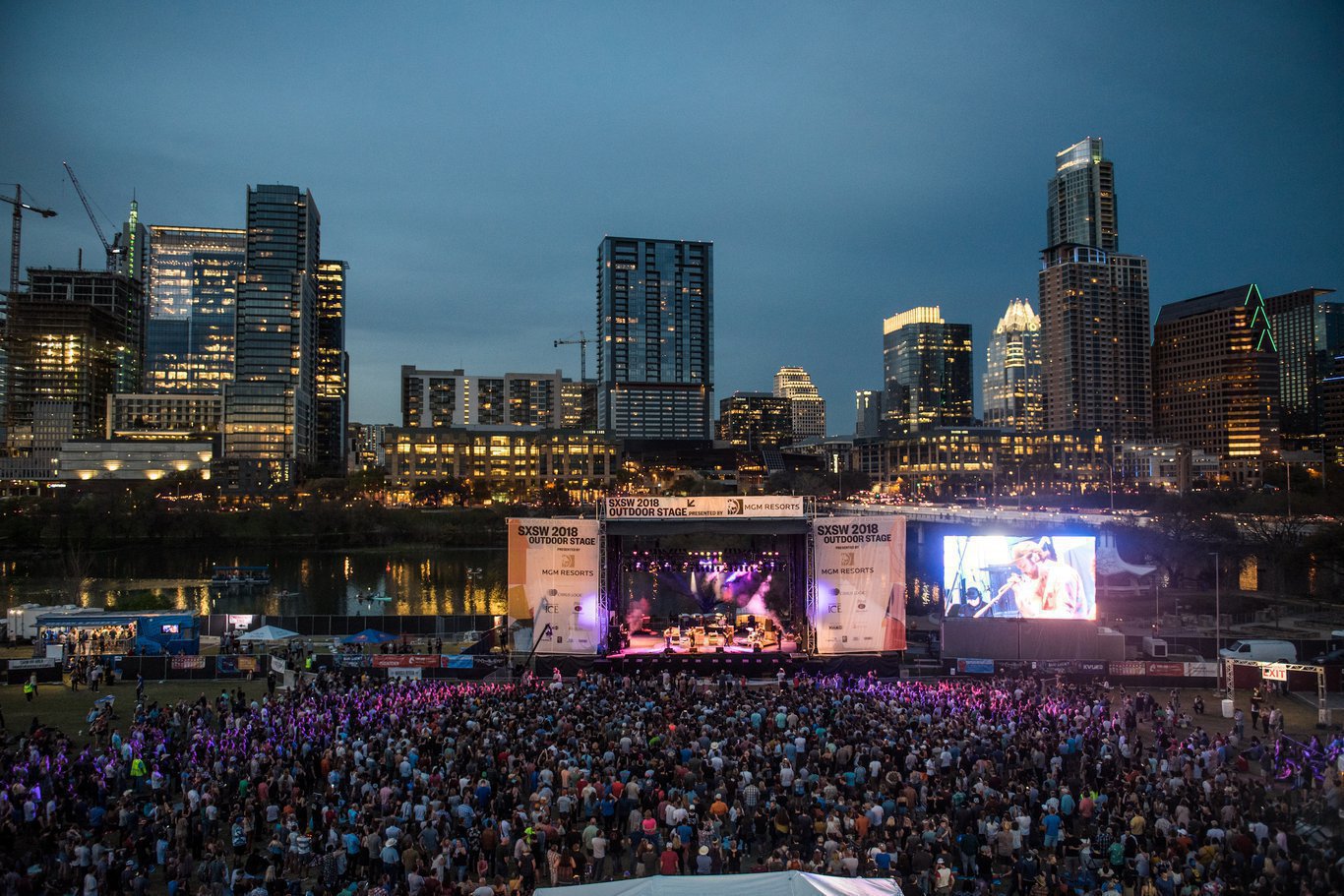 Founded in 1987 in Austin, Texas, SXSW is best known for its conferences and festivals that celebrate the convergence of the interactive, film, and music industries. South By Southwest dedicates itself to helping creative people achieve their goals. SXSW is a destination for global professionals, the event features sessions, showcases, screenings, exhibitions, and a variety of networking opportunities. SXSW proves that the most unexpected discoveries happen when diverse topics and people come together.
*** IMMERSION PROGRAM at SXSW 2021 ***
ENRICH in the USA is delighted to organize its Funding Summit at SXSW 2021 on Friday, Mar. 3rd, 2021.
This virtual event showcases a selection of 24 Global startups representing 11 European and Associated Countries who pitched in three categories :  TechforHealth/TechforGood; and TechforCity/TechforBiz and TechforEntertainment (Music, Cinema, Media, XR and Gaming included). 
These startups were introduced to 24+ top US investors   (early stage VCs, business angels and equity accelerators - from the Silicon Valley in majority) and ENRICH in the USA soft landing hubs and ecosystems experts. 
The winners (first places) in each category received US$500. The top three companies in each category also received access to transatlantic support and soft-landing services including direct applications to the ENRICH in the USA joint programs at leading universities. 
These universities include : 
George Mason University (VA); 
Temple University (PA); 
Cal Poly University (CA); 
Purdue University (IN).
This year our winners were :  
Circulr, Spain (TechforEntertainment)
mjn-neuro, Spain (TechforHealth/Tech for Good)
HOPU, Spain (TechforCity/TechforBiz)
The help of our judges with US investors and ENRICH soft landing hubs and ecosystems partners is invaluable.
Startups participating: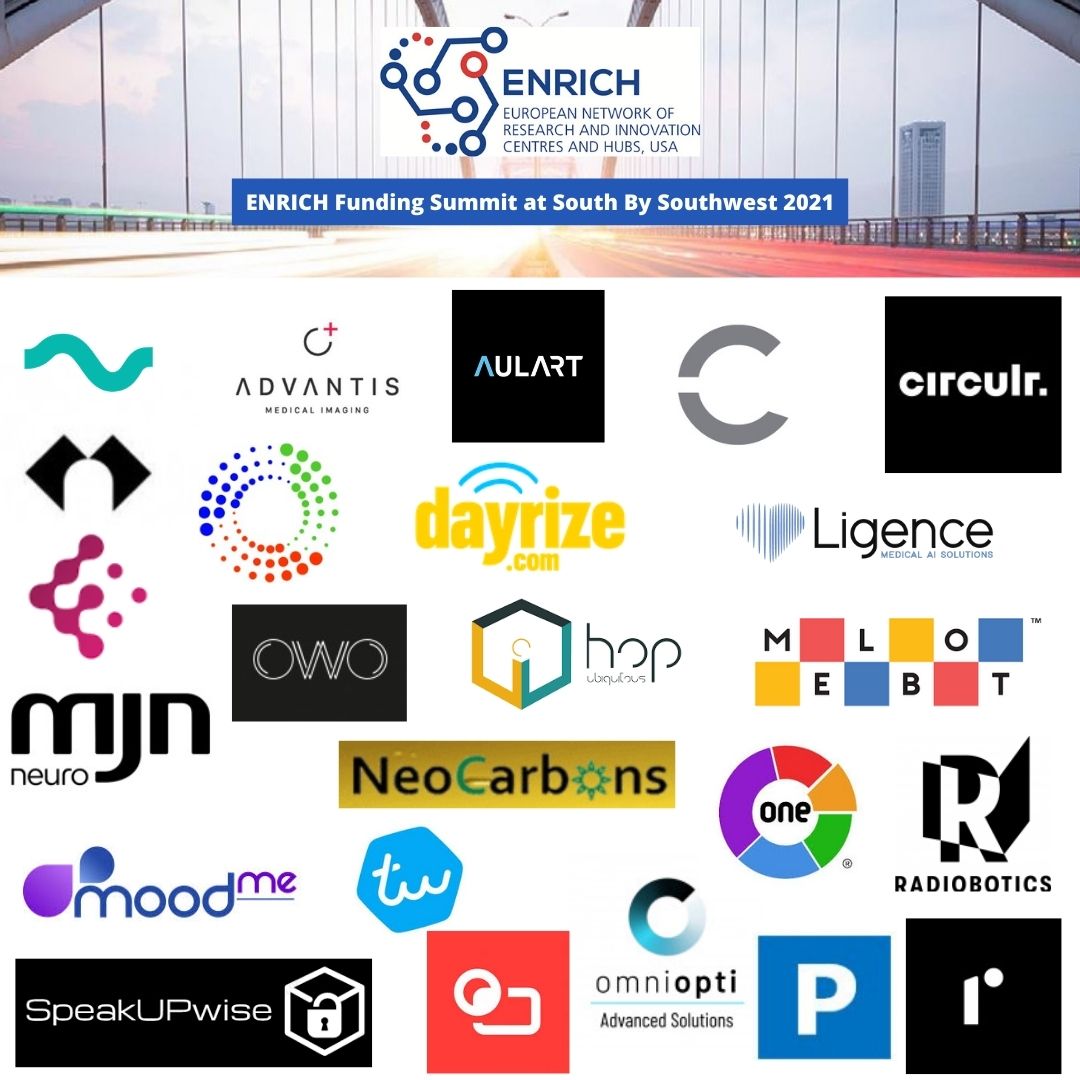 Full Immersion Program at SXSW 2021 (in detail) at https://enrich.gi2.io
*** IMMERSION PROGRAM at SXSW 2019 ***