ENRICH YOUR CES EXPERIENCE!
CES IS THE LARGEST SHOW FOR ICT INDUSTRY CONVERGENCE AND CONSUMER SOLUTION, WILL YOU BE READY THIS YEAR TO LAUNCH YOUR INNOVATION?
CES® is the most influential tech event in the world — the proving ground for breakthrough technologies and global innovators. This is where the world's biggest brands do business and meet new partners, and the sharpest innovators hit the stage. Owned and produced by the Consumer Technology Association (CTA)®, CES features every aspect of the tech sector. It is organized by the Consumer Technology Association and held annually in early January in Las Vegas, Nevada.
Due to Covid-19, CES 2021 takes place online. ENRICH in the USA was part of this event and was pleased to organize its Funding Summit at CES Online 2021 the January, 28, 2021. This virtual event is introducing a selection of 30 Global startups representing 10 European and Associated Countries to 30+ top US investors (early stage VCs, business angels and equity accelerators - from the Silicon Valley in majority) and to ENRICH in the USA soft landing hubs and ecosystems.
The featured pitch categories included TechforBiz, TechforHealthand TechforCity.
The winners of the Funding Summit at CES 2021 were able to win : 
→  For the top 3 startups
$500 cash prizes for each startup.
→  For the top 9 startups (Top 3 of each category)
Access to $200,000+ of transatlantic support and soft-landing services.
Direct Applications to the ENRICH in the USA incubation joint-programs at top US universities
(12 months minimum) - with no interview:
In VA: George Mason University joint program
In PA: Temple University joint program
In CA: Cal Poly University joint program
In IN: Purdue University joint program
The winners in our three categories were :
- Tech4City: Geckomatics, Belgium
- Tech4Biz: Bodyguard, France
- Tech4Heath: mjn-neuro, Spain
We would like to thank all the startups and investors present at this event as well as its partners and team members.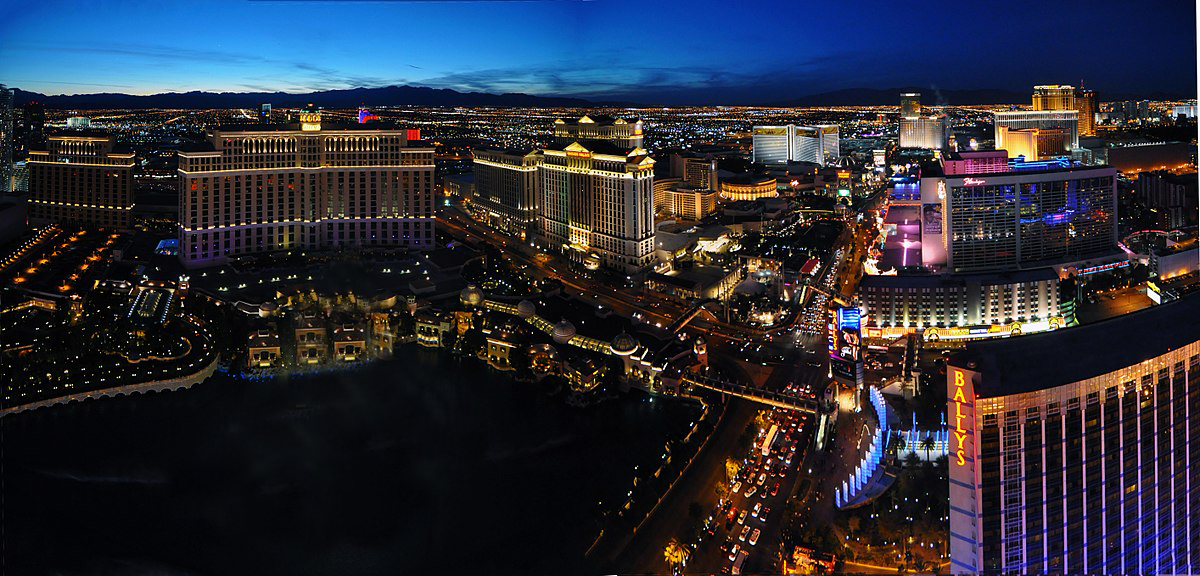 ENRICH in the USA is launching its new program as a vehicle for setting up promising EU deep-tech entrepreneurs, high-growth startups and SMEs in the US West Coast's vibrant startup and innovation ecosystem. The goal of the program is to help them prepare their market entry as well as their business development/product development plan and then connect with the #1 Business / Corporate Development "all-tech" ecosystem in the world; and to identify ideal partners, investors and first customers to build their US activity upon/with.
The target: We are looking for EU entrepreneurs who would like to launch their "dual" activity in the USA, that is to say opening a presence in the USA while keeping the head structure in Europe, in the next 12 to 18 months. The program will be managed by the ENRICH in the USA West Coast Hub (San Francisco Center and associated partners or local "ambassadors") that will provide guidance on market research, planning, and offer advisory resources, and introductions to potential technological/financial/marcom corporate partners, seed-funding/equity based acceleration programs, business angels and VCs for sources of funding, but also for possible Proofs of Concept (PoC) or Pilots.